Paris is a woman, Munich is beer.
Ølhavn was a pop-up beer garden project in the context of the BIER.MACHT.MÜNCHEN exhibition at the Münchner Stadtmuseum. Summer 2016.
〜
Für die Buchpräsentation "Cerebro Frito. Eine Chronik der Schande" (Lukas Kubina, Sorry, 2015) öffnet Ølhavn noch einmal seinen Hafen. 6.7. - 8.7.2018 im Münchner Stadtmuseum.
〜
"Werf Dein Anker in unseren Meer von Herrlichkeit!"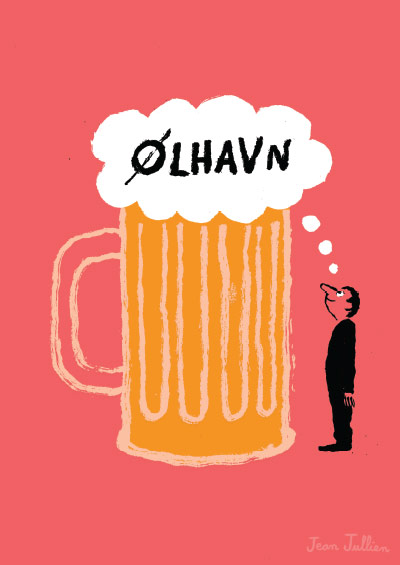 "Beer" - Jean Jullien
Week IX (III)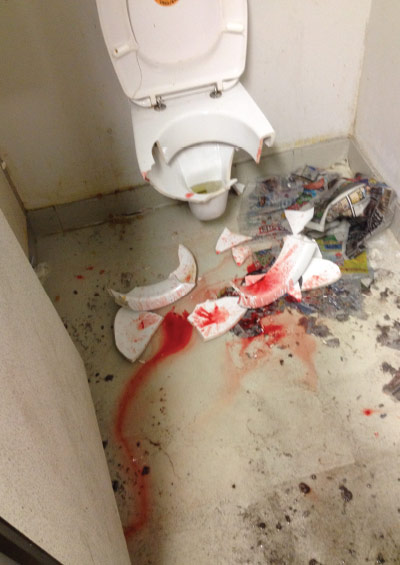 "Bräurosl" - Martin Wöhrl
Week IX (II)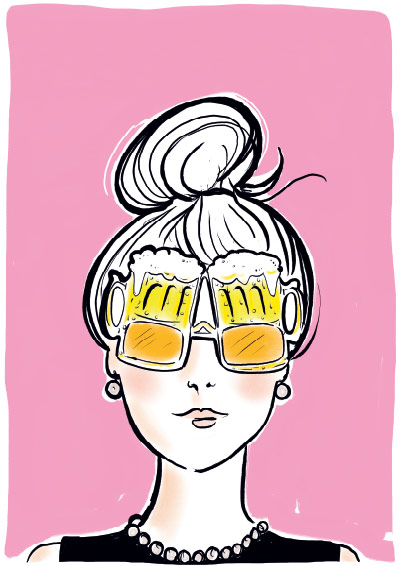 "Munichoise" - Kera Till
Week IX (I)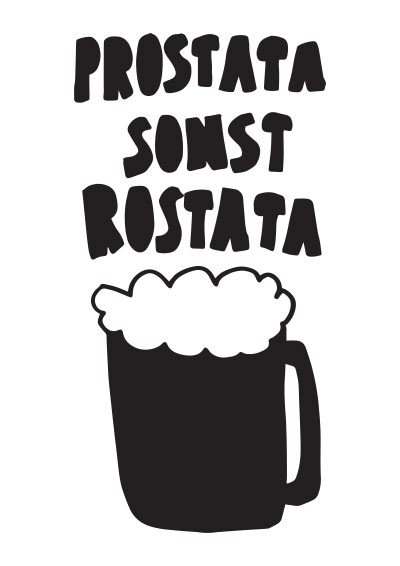 "Dark and Stormy" - Michael Wiethaus
Week VIII (II)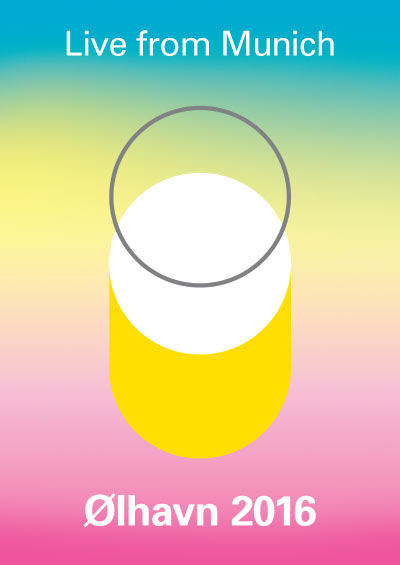 "Olymp" - Thomas Kartsolis
Week VIII (I)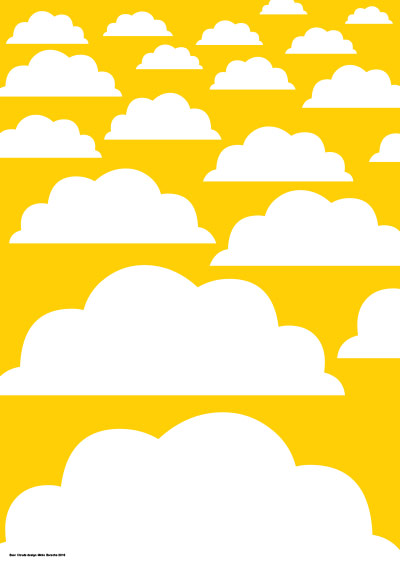 "Indian Summer" - Mirko Borsche
Week VII (II)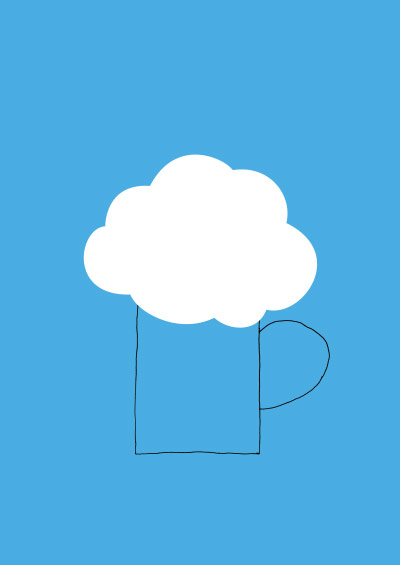 "Blau" - Ayzit Bostan
Week VII (I)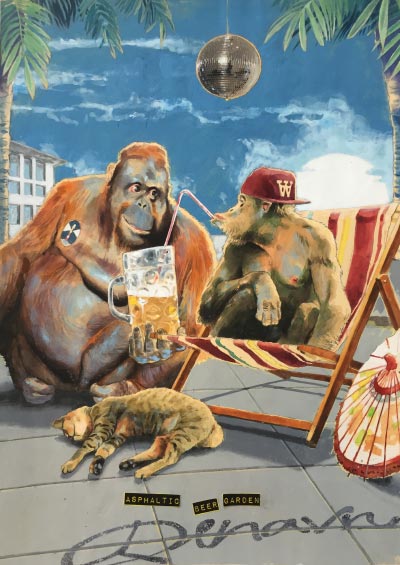 "Ølhavn" - Klaus Fürmaier
Week VI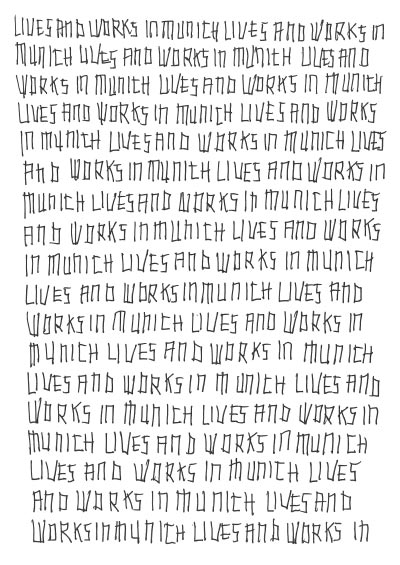 "Lives and Works in Munich" - Carsten Fock
Week V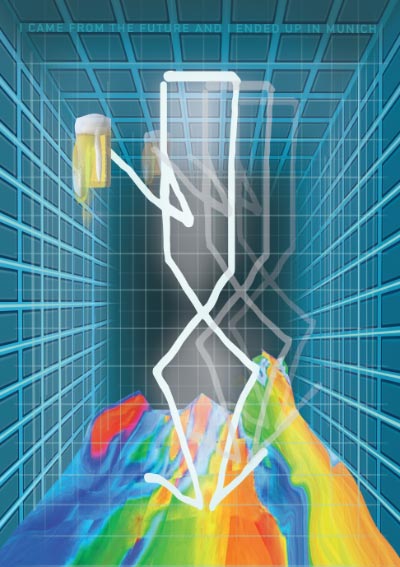 "I came from the future and ended up in Munich" - Flaka Haliti
Week III/IV (Sold out)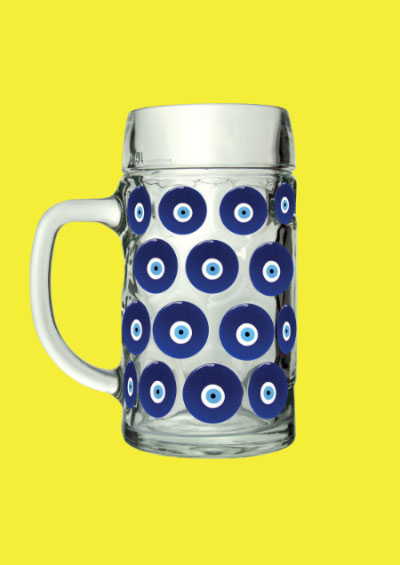 "Mit Augenmaß" - Milen Till
Week II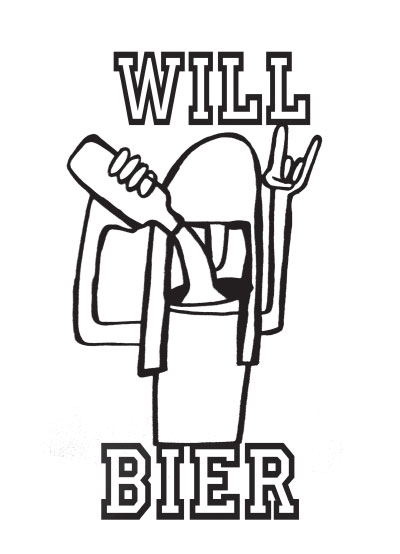 "Will Bier" - Martin Fengel
Week I
Angaben gemäß § 5 TMG
Ølhavn
c/o Imbery Industries
Isabellastr. 7
80798 München